JAKE WRIGHT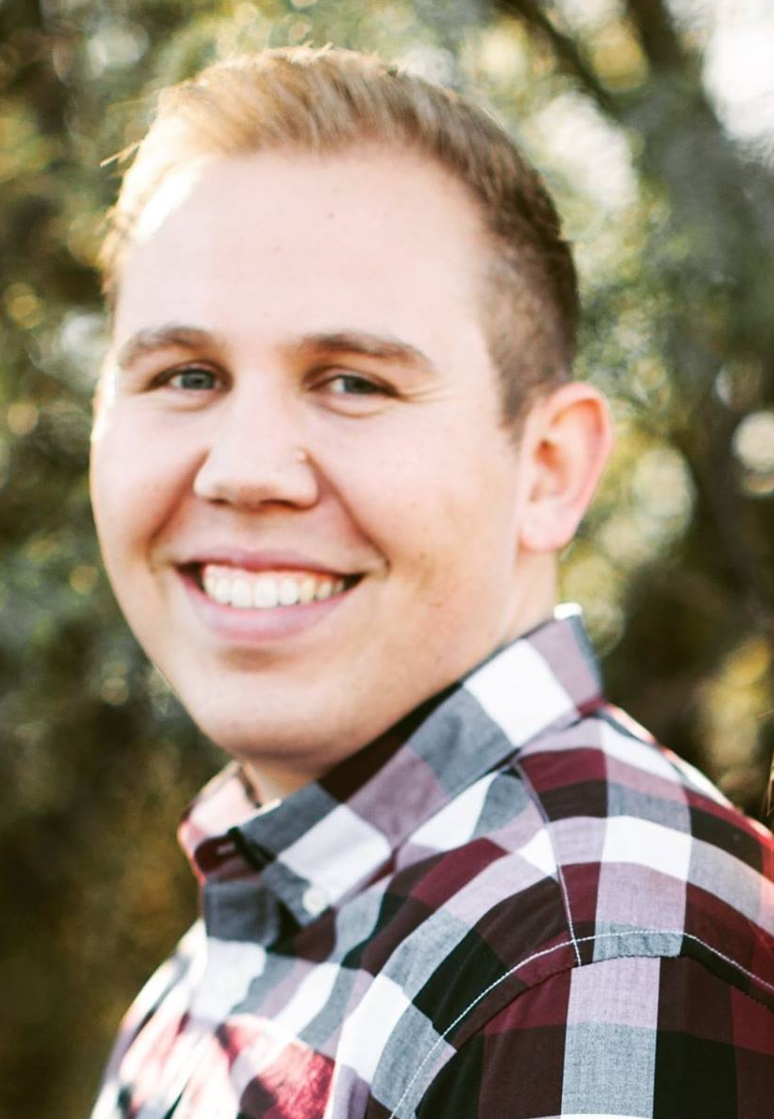 Jake joined RTVOS in August of 2019 as the Deputy Director. As a 5th generation Arizona native, he jumped at the opportunity to give back to the people of his home state. Jake has a diverse background in administration with an emphasis of executive healthcare leadership in non-profit and for-profit healthcare.
Passionate about helping those around him, Jake has spent most of his life volunteering in various projects and ways to lift and unify communities and cultures. He has been a board member, volunteer director and manager for various projects in Arizona and Utah.These include: The American Fork Canyon Run Again Cancer, Running with the Bulls 5k, Helping Hands, Arizona Brain Food and many more.
After serving a two-year, full-time, service mission in Idaho for his church, Jake came back to Arizona and attended Mesa Community College. He then moved up to Utah where he attended Brigham Young University receiving his degree in Exercise and Wellness.
In his free time, Jake enjoys spending time with his beautiful wife and family, serving in religious capacities and when he can, watching Diamondbacks games at Chase Field. He loves his home state of Arizona and is delighted at the opportunity to give back to the community and people that he has grown to love. 
2019-20 Board of Directors
---
OFFICERS
Kim Duffy – Board President - Brookfield Residential
Scott Knutson, Board Vice-President - Freeport McMoRan
Juan Galan, Board Treasurer – Nitti Builders, LLC
Julie Delaney - Board Secretary - Wells Fargo
BOARD MEMBERS
Chris Lupica - Maroon Group
Sharon Watkins - Design Works HC
*Board members serve voluntarily and do not receive compensation for their board participation.
Interested in serving on our Board of Directors? Learn more about becoming a board member here.