GINA IRONS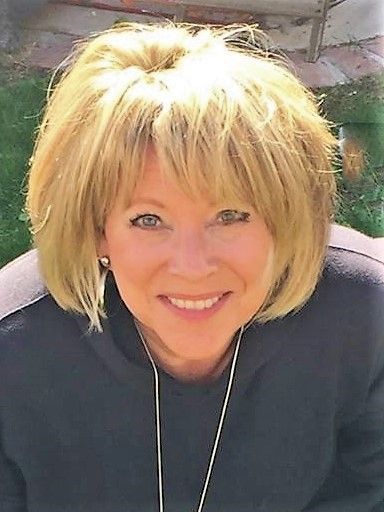 GINA IRONS
Director of Philanthropy
E-mail: gina@rtvos.org
Gina Irons, CFRE
A passionate advocate of ensuring that every person has an opportunity to live in affordable, safe, and healthy housing, Gina Irons, CFRE, happily joined the staff of RTVOS as Director of Philanthropy in July 2017. Her role is to raise awareness and encourage people and organizations to financially support RT's life-altering programs and initiatives.
Gina was drawn to join the organization after serving them as a philanthropy consultant. She experienced first-hand how the RTVOS mission of 'transforming the lives of low-income seniors, disabled individuals, and veterans and their families through the rehabilitation and revitalization of their homes' brought joy, gratitude, and tears of relief to those whose lives were changed.
A fourth-generation Arizonan, she values and embraces Arizona's widely diverse landscapes and people and strongly encourages efforts to keep them both vibrant and thriving. Her personal goal is to make sure everyone has a safe and healthy place to call home and that our seniors have the ability to age safely in their own homes.
In pursuit of her vision, she is supported by a deep background in banking, finance and wealth management combined with fifteen years of non-profit, charitable giving leadership roles. An avid proponent of ethical, transparent and impactful nonprofit organizational management, Gina obtained her CFRE (Certified Fund Raising Executive) credentials in 2015 and is a proud member of the Greater Arizona Chapter of the Association of Fundraising Professionals.
She would be happy to talk to you about ways YOU can help too!
2019-20 Board of Directors
---
OFFICERS
Julie Delaney, Board President, Wells Fargo
Juan Galan, Board Treasurer – Nitti Builders, LLC
BOARD MEMBERS
 
Catherine Barnard, Snell & Wilmer
Caden Gillespie, Arizona State University
Scott Knutson, Leadership Coach
Chris Lupica - Maroon Group
Sharon Watkins - Design Works HC
*Board members serve voluntarily and do not receive compensation for their board participation.
Interested in serving on our Board of Directors? Learn more about becoming a board member here.