ALEXA DUKE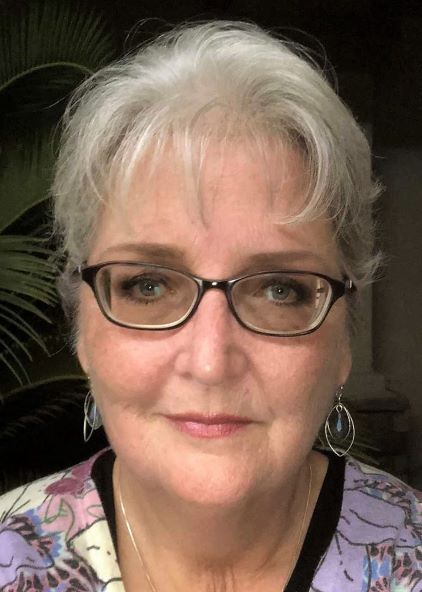 ALEXA DUKE
Business Operations Manager
E-mail: alexa@rtvos.org
Alexa joined RTVOS in August 2017 as the Business Operations Manager. A new arrival from Texas, Alexa has come back to the non-profit field after spending the last two decades in newspaper and radio.
Always a champion for the arts and those in need, she has served on numerous boards and committees for non-profits, including three museums, three theaters, American Cancer Society, Alzheimer's Alliance, American Heart Association, March of Dimes, and Kiwanis Club.
Most of her spare time in Texas was spent on stage or back stage in the local community theater. She is enjoying exploring Arizona and the Phoenix area, discovering new places and meeting new people. She shares her home with her standard poodle, Bianca, and looks forward to visits from her three daughters and their families.