ALEXA DUKE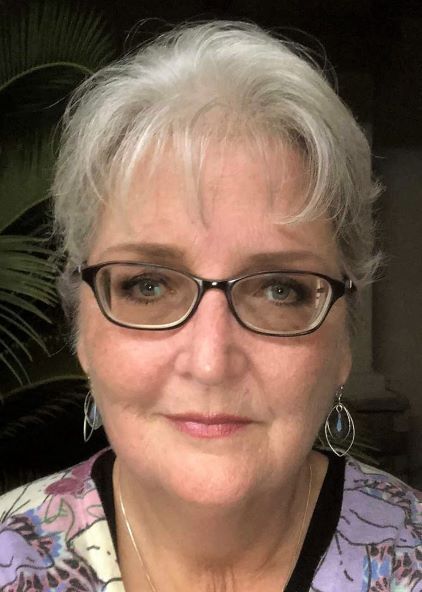 ALEXA DUKE
Volunteer Manager
E-mail: alexa@rtvos.org
Alexa joined RTVOS in August 2017 as the Business Operations Manager and was promoted to Volunteer Manager in 2019.  A former Texas resident, Alexa moved to Arizona to return to the non-profit field after spending the last two decades in newspaper and radio.
Always a champion for the arts and those in need, she has served on numerous boards and committees for non-profits, including three museums, three theaters, American Cancer Society, Alzheimer's Alliance, American Heart Association, March of Dimes, and Kiwanis Club.
Most of her spare time in Texas was spent on stage or back stage in the local community theater. She is enjoying exploring Arizona and the Phoenix area, discovering new places and meeting new people. She shares her home with her standard poodle, Bianca, and looks forward to visits from her three daughters and their families.
2019-20 Board of Directors
---
OFFICERS
Julie Delaney, Board President, Wells Fargo
Juan Galan, Board Treasurer – Nitti Builders, LLC
BOARD MEMBERS
 
Catherine Barnard, Snell & Wilmer
Caden Gillespie, Arizona State University
Scott Knutson, Leadership Coach
Chris Lupica - Maroon Group
Sharon Watkins - Design Works HC
*Board members serve voluntarily and do not receive compensation for their board participation.
Interested in serving on our Board of Directors? Learn more about becoming a board member here.