Senior Fall Prevention Services - Application
Applications may be downloaded, completed, and returned RTVOS via the following channels:
Email – info@rtvos.org
Mail – 1826 W Broadway Rd., Ste 16, Tempe, AZ 85202.
Online - See link on this page or CLICK HERE
CLICK HERE to download an application for services. 
HAGA CLIC AQUI para descargar la aplicación en español
---
All Senior Fall Prevention Services clients must meet eligibility requirements:
Proof of income must be submitted with the application. Failure to provide proof of income will result in a denial for services.
Total household income must be less than 50% of the medial Maricopa County income limits
Must own your home or have written permission from the property manager.
Additional Notes:
Service is provided by volunteers and no warranty is provided. The completion of services is dependent upon the availability of volunteers to perform the work and a willingness on the part of the recipient to receive volunteer services. 
Work must be completed with the service boundaries (Maricopa County). Each client is eligible to receive ONE wheelchair access ramp and have ONE bathroom modified at no cost.
All materials are provided and given to the client. Existing and original materials (showerheads, toilet seats, etc.) will be left with the client. RTVOS does not remove materials.
Rental Units
RTVOS may provide grab bars, bathroom modifications, and small threshold ramps (less than 5' length) to residents in rental units with the management representative's written permission. RTVOS will not remove or uninstall existing equipment. Unfortunately, we are not able to provide additional services for rental housing.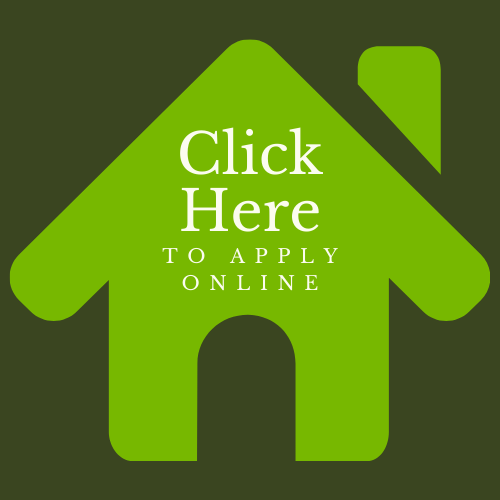 Covid-19 Care Bag Application
Do you need help getting supplies during this lockdown? The Town of Gilbert is sponsoring CARE BAGS filled with critical items to help keep you Safe at Home.  If you are a Gilbert resident, please CLICK HERE to download an application.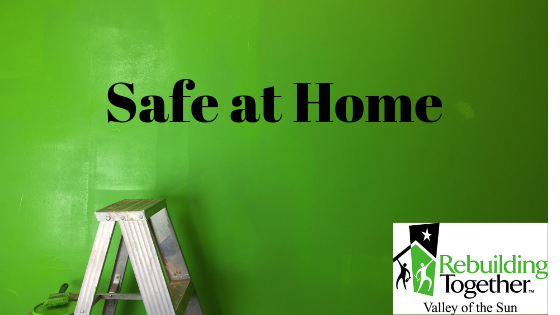 ---