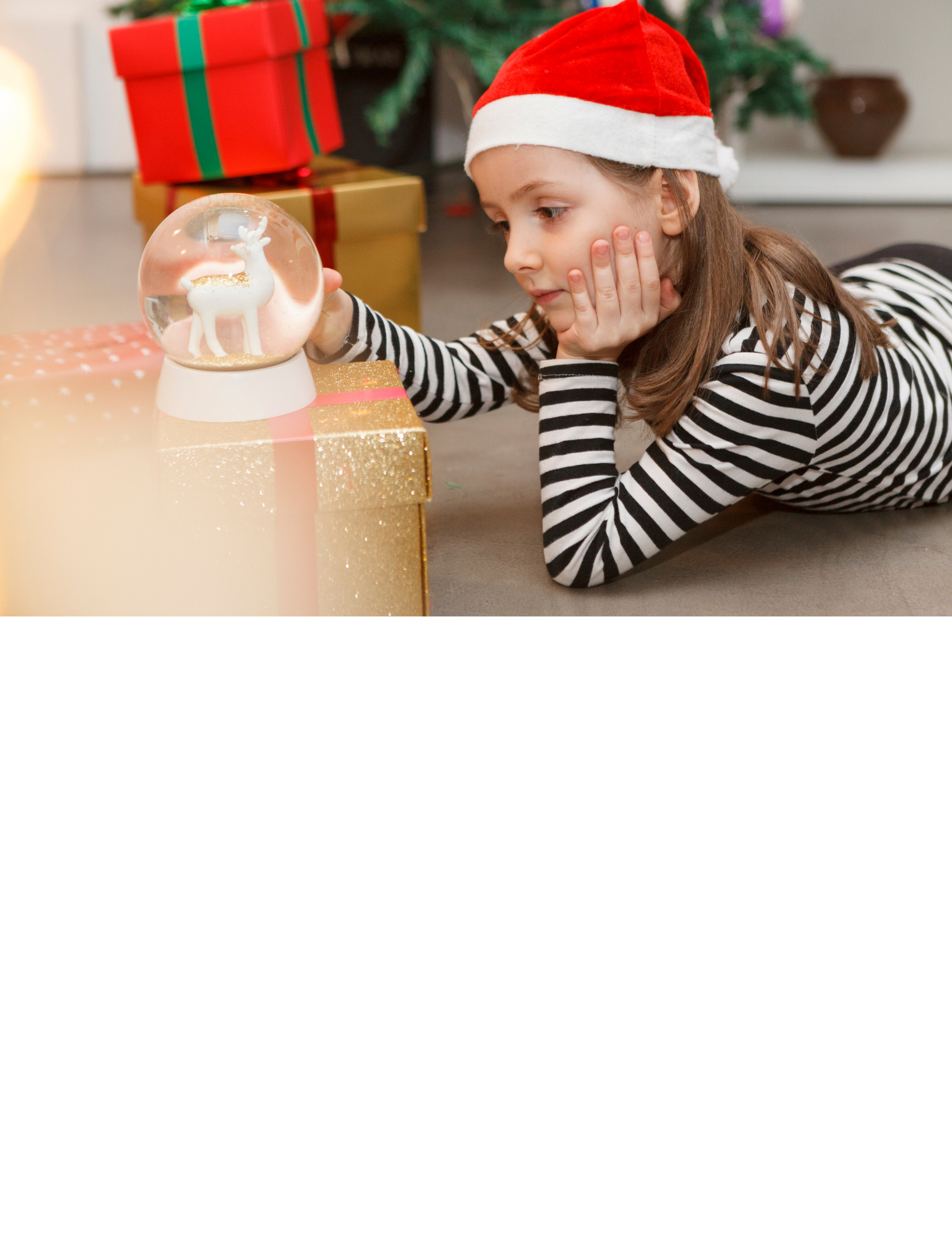 It was the night before Christmas and all through the house,
everyone was shivering, even the mouse.
The children were huddled 'round the open stove door,
wishing for Christmases they'd known before.
The furnace was broken, no money to fix it
and Christmas treats this year were just nonexistent.
Mama lost her job when Covid arrived,
now Daddy works two jobs to feed a family of five.
Mama wept softly as she prepared a scant meal, 
she could hardly believe this situation was real.
How quickly things changed from a nice, normal life
to this bare existence filled with sorrow and strife. 
Yes how quickly things changed for thousands of families across Arizona during this difficult year. Homes that used to be a haven have become a prison for some. For others, living in homes that were unsafe to begin with, their houses have become hazards -- contributing to falls, respiratory problems, hospitalizations, and even death.
But the holidays should not be about despair. They should be about joy and hope. Hope for an end to the pandemic. Hope for a brighter tomorrow. Hope for the gift of kindness from a stranger.
Hope that 2021 brings joy back to the lives of millions of struggling Americans.
If you are blessed with feelings of joy and hope this holiday season, I ask you to share the love with your neighbors in need. And if you are blessed with employment and a solid roof over your head, I ask that you please consider your neighbors who do not have those blessings. Your gift today could bless so many in need. Please give now to bring joy and hope to those who desperately need it.
May you each have a healthy, happy, and blessed holiday season.