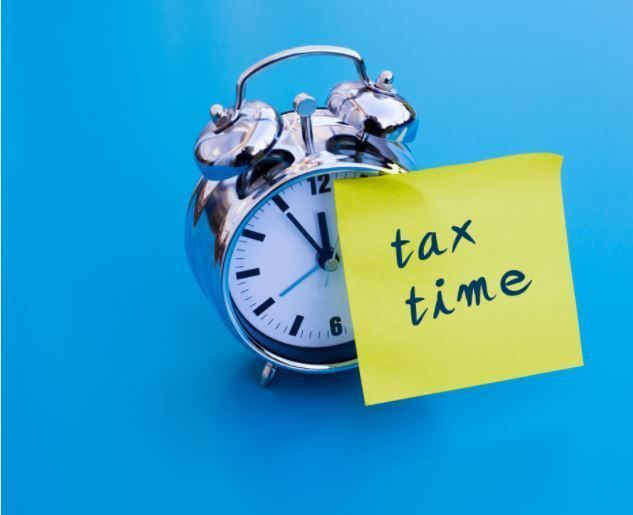 Covid-19 has thwarted many things this year – social events, travel, sporting events, church, dining out, working out, school, volunteering, and is even causing many people to rethink or redesign their holiday plans. But one thing it won't stop is the internal revenue service from collecting taxes. Wait! It's only December – why are we talking about taxes NOW? Because the taxman cometh and now is the time to take action to put yourself in the best tax position come April 15.
First, let me say I am not a tax expert or an accountant, so please consult with your advisor, but there are a couple of new things this year that may be helpful for your year end planning. New this year because of Covid 19, everyone – whether you itemize or not - may deduct a $300 charitable contribution from your federal income taxes. Also, for those of you who are over 70 and have an Individual Retirement Account, you can donate up to $100,000 to qualified nonprofit organizations each year. According to articles in the Arizona Republic and U.S. News and World Reports, these gifts are not tax deductible, but they do meet the required minimum distributions and do not get included in your adjusted gross income.
If you own a business, in the past you have been able to deduct up to 10% of the business income, but new tax rules for 2020 allow you to deduct donations of up to 25% of taxable income, which could be a win-win for you and your favorite charities!
Need to hang on to your cash? You can make charitable gifts of stocks, bonds, mutual funds on assets with unrealized gains. Everyone wins this way – you get to avoid capital gains taxes and your favorite charity receives mission- empowering funds.
If, like me and my husband, the pandemic caused you to examine your legacy, you may want to consider adding your favorite charity as a beneficiary in your will or trust. And according to a recent article in Forbes, you can also name a nonprofit as the beneficiary of an existing life insurance policy you no longer need to support your family. You may also gift real property, such as homes, buildings, and land to nonprofits and receive tax benefits as well.
And here in the great state of Arizona, we can actually use our charitable donations as a way to reduce the amount of taxes owed to the state. How cool is that? You can take up to $400 as a credit if you file your taxes as an individual, and up to $800 if you file jointly. This is an easy way to support your favorite charities, plus you can give any time between today and April 15 and still get the credit on your 2020 taxes.
I do apologize if some of you found parts of this post to be a bit boring or even morbid, but I hope you find the information useful as you begin gathering up your year-end tax information. This has been a difficult year and every little bit you can give to support nonprofits is deeply appreciated. Without your help, we cannot serve those in need. So please consider Rebuilding Together Valley of the Sun, a qualified charitable organization, in your year-end giving.