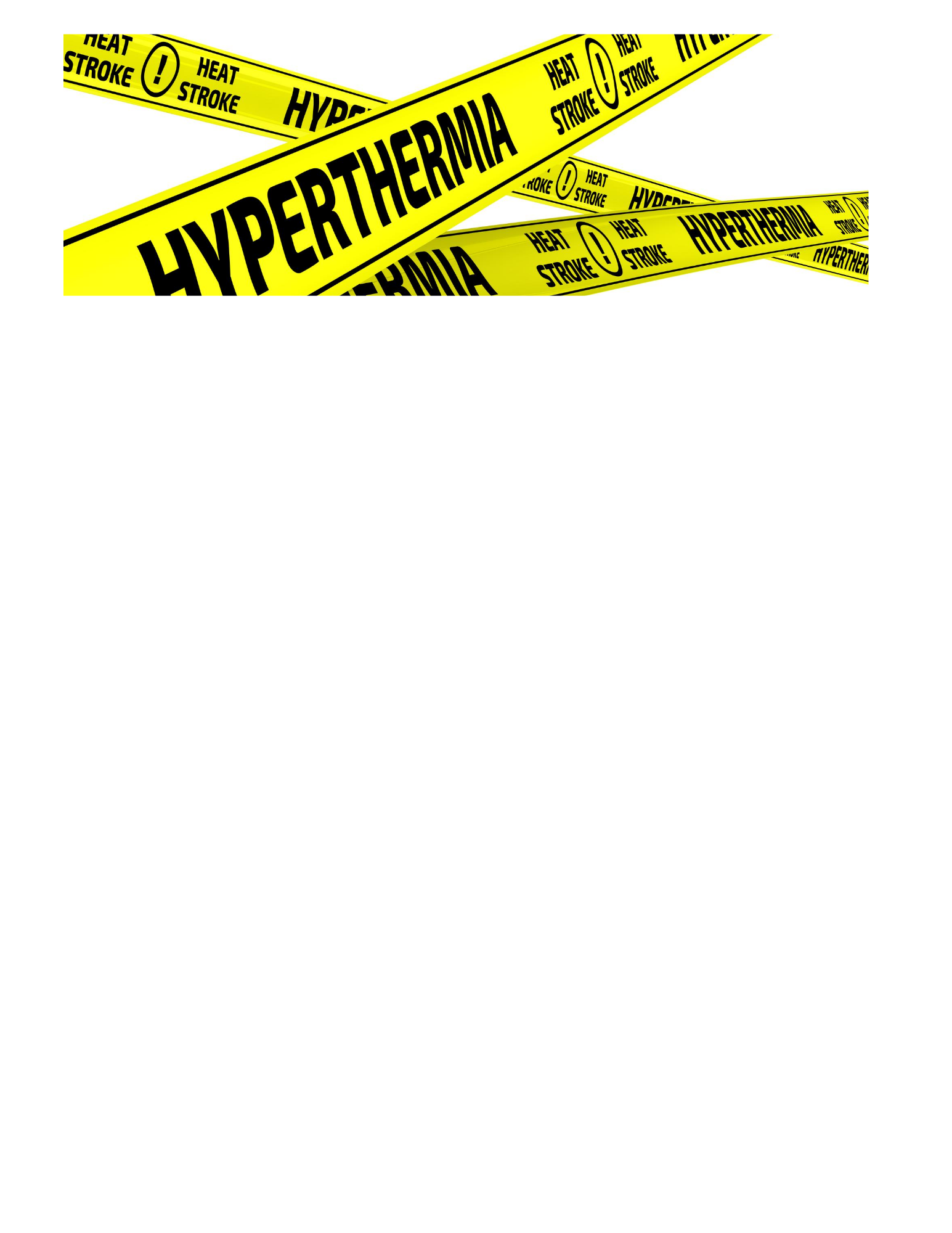 Wow, it's been a hot summer so far! It seems like every week since late May we have seen record breaking temperatures or been under excessive heat warnings. While these extreme temperatures are uncomfortable for many of us, they can prove deadly for the many Arizonans who don't have functioning air conditioning in their homes. 
While July and August are bad for those without cool air, according to the Maricopa County Public Health Department, September is the deadliest for indoor heat associated deaths. Last year, 48 people in Maricopa County died from heat inside their home. Investigations of these deaths discovered that in all cases, the air conditioner was not in use. Forty-four of these people, all over the age of 60, would still be alive if they had a functioning air conditioner. And this year may prove to be even deadlier. 
There have already been 15 confirmed heat deaths in 2020 and there are an additional 197 currently under investigation.  
In the past, seniors without air conditioning have spent their days at a library, community center, or visiting with friends or family. One of our clients last year explained that she had been unable to afford air conditioning repair for 3 years, so spent her days watching people at malls or reading in the public library. That worked for her until her vehicle broke down and she could no longer escape the heat in her home. 
Even with reliable transportation, these activities are not an option for seniors in 2020. With the pandemic still raging throughout Arizona, all of these traditional relief outlets are either closed or unsafe for those who are older. And the waiting list for emergency repairs through area city programs is often years long. These older people don't have years to wait for relief. 
And this year, our older neighbors are not the only ones at risk. With many schools moving to virtual classrooms, thousands of children are at home, with little or no air conditioning, trying to learn a new way of learning. Could you concentrate on spelling and math when the indoor temperature is 95 plus degrees? I know I couldn't. 
Even during the pandemic, there are steps each of us can take to make sure that our neighbors are safe. First, check on them. Pick up the phone or knock on the door – please keep your distance, but make sure they are safe. If you have skills, offer to make a repair that will ensure their safety. And if you have been fortunate to keep your job during these past months, consider supporting an organization like Rebuilding Together Valley of the Sun, which has the capacity to help when others cannot. Let's all work together to keep all of our neighbors safe at home.