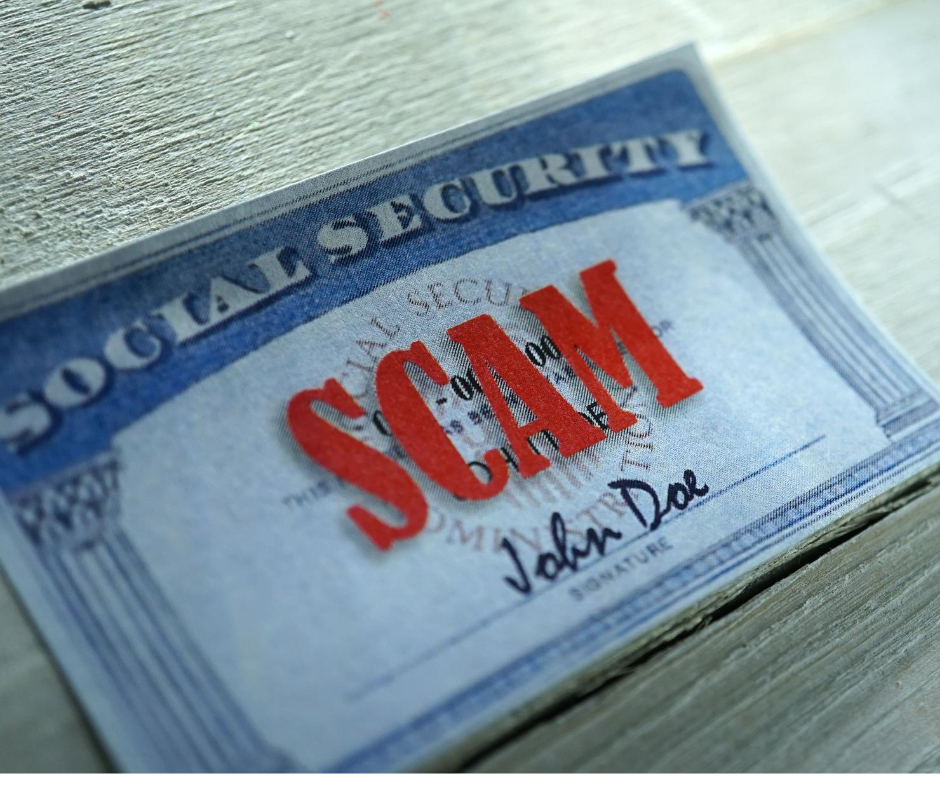 As I hung up on the third robocall from the "Social Security Department" in as many days, I started to feel angry at whomever these people are who are trying to profit on fear during a pandemic.
You've probably received one of these in the last couple of weeks -- you answer the phone and an automated voice tells you your social security number has been suspended due to suspicious or criminal activity and, if you don't press "1" right now, you will be arrested. This scam is not new but is seems calls are coming more frequently - hoping that a person's fear of not receiving their benefits will equal paydirt for these despicable people. For most of us, this is an annoyance but to nearly 100,000 people who believed the caller, it was a devastating loss. The Federal Trade Commission (FTV) reports that these scam calls have cost vulnerable Americans nearly 20 million dollars. 
I know this problem is not related to the mission of Rebuilding Together Valley of the Sun, but keeping seniors safe IS our mission and I feel it is important to remind people not to believe these callers. The first thing to remember is the Social Security Administration (SSA) WILL NEVER CALL YOU and ask for your social security number, ask you to pay anything, or threaten your benefits. I repeat -- NEVER.
You should never give your social security number to ANYONE who calls or emails you -- not even the last four digits. Also, please do not give out any bank account information to anyone who contacts you.
The SSA reports it uses email, text messaging, and social media only to provide general information on products and services, but it will never ask for your information. When they send an email or make a phone call, it is as a follow-up to an in-person or phone conversation initiated by the consumer. In other words, if you did not call the SSA for some reason, the SSA will not be contacting you via phone or email.
An especially problematic part of these calls and emails is that they look like they are coming from the SSA. The phone number may be correct, or the branding and email address may look official. The FTC warns that this is not the case. Scammers use technology to make things look official, which is why so many people get taken in by the scam. 
So, here are a few tips for staying safe from these scammers:
If you don't recognize the phone number, don't answer your phone
If you don't recognize the email address, don't open it. Just delete it
NEVER say your social security number out loud in public
Keep your card in a safe place -- not in your purse or wallet where it could be easily stolen
If you think the call may be legitimate, hang up and then call the REAL SSA at 1-800-772-1213 to verify.
Finally, if you have been targeted by these scammers, report it to the Attorney General at 1-800-269-0271 or submit a report online at https://oig.ssa.gov/. You can learn more about protecting yourself at www.ssa.gov or www.ftc.gov.