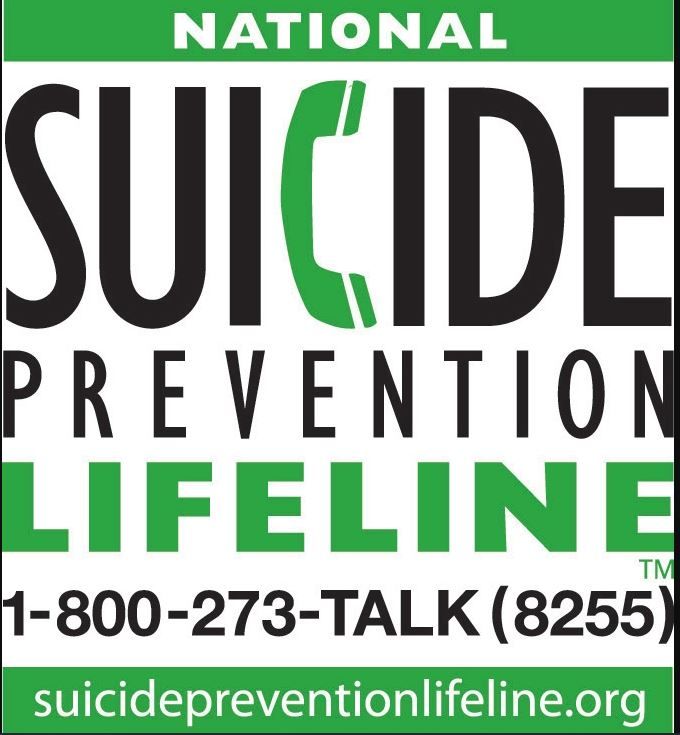 Today is World Suicide Prevention day. About 48 thousand Americans will take their own lives this year and another 1.5 million will attempt suicide. 20 percent of those who die by suicide are over the age of 55. And the American Association of Marriage and Family reports that the percentage may be much higher due to quiet suicides like self-starvation,  intentional overdoses or so-called "accidents. So why are America's seniors killing themselves?
According to the organization Aging In Place loneliness, isolation, hopelessness, and depression often lead older adults to commit suicide. These can be brought on by illness, an inability to live independently, loss of a spouse, or financial difficulties, which seems to be a major contributor to senior suicide. Currently 25 million Americans over the age of 60 are living at or below the federal poverty level. The struggle to pay for groceries, utilities, transportation,  housing costs, medications, and medical bills is often overwhelming, especially for those who are alone. You can help seniors feel less isolated and hopeless by visiting frequently, making them feel relevant, and support organizations that help seniors remain independent.
Dr. Gabriela Frederick with the AGE-u-cate Training Institute says you can help older adults who may be contemplating suicide by knowing the warning signs. These include:
Changes in behavior
Feelings of being helpless or hopeless
Isolation from friends and family
Calling people to say goodbye
 Increased use of alcohol
 Giving away cherished possessions
If you witness any of these in a senior you know, Dr. Frederick encourages you to call the National Suicide Prevention Lifeline at 1-800-273-8255.